At Central 23, we believe in keeping things small and just right. Most of our products are produced in tiny batches or lovingly made to order. This not only helps cut down on any unnecessary waste but also lets us serve up a delightful array of designs!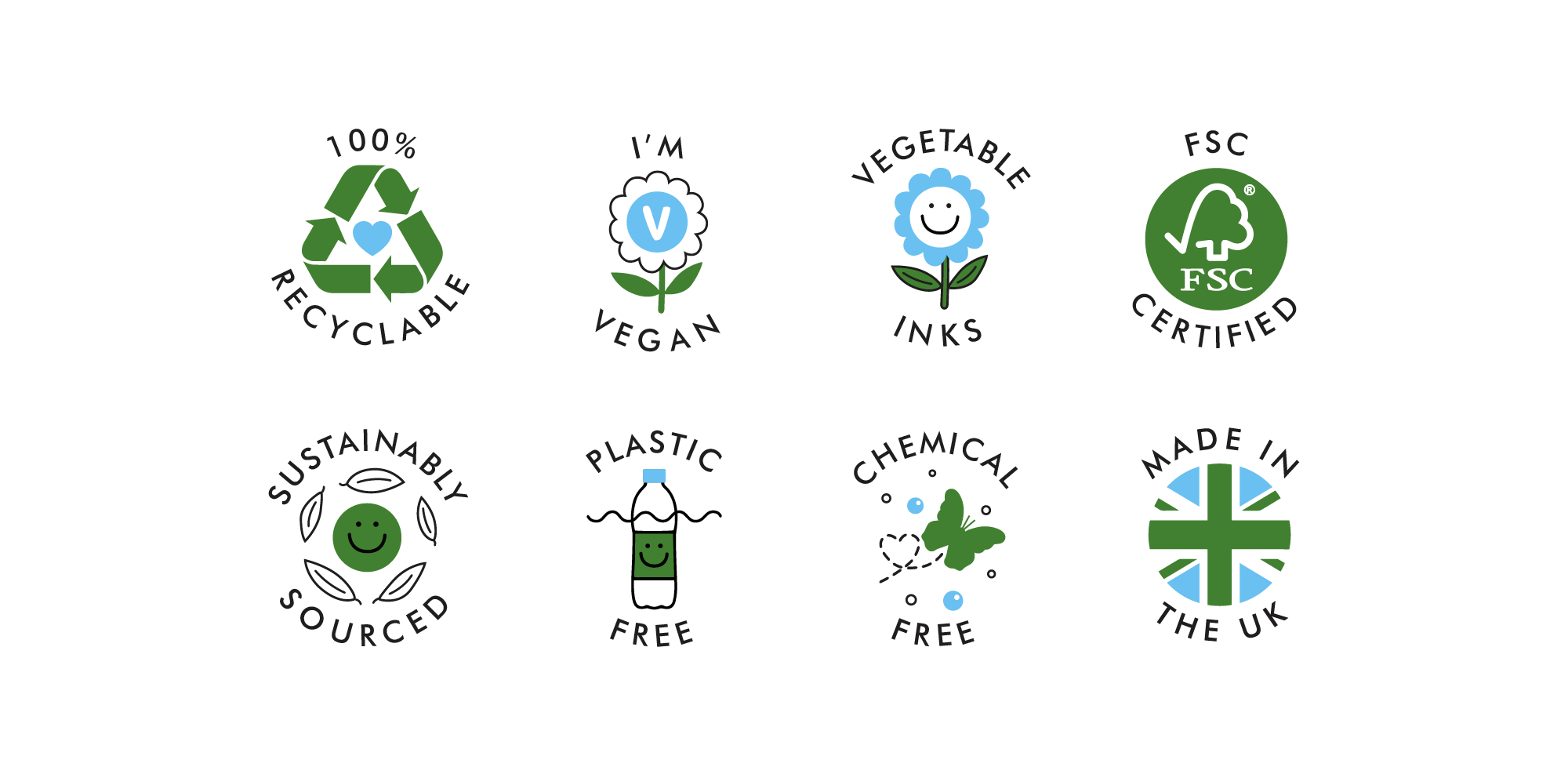 We're all about keeping things close to home and spreading some good vibes along the way! 🌎✨ To cut down on carbon emissions, we make it a point to manufacture locally whenever we can. 98% of our products are proudly printed right here in the UK and the USA. 🇬🇧🇺🇸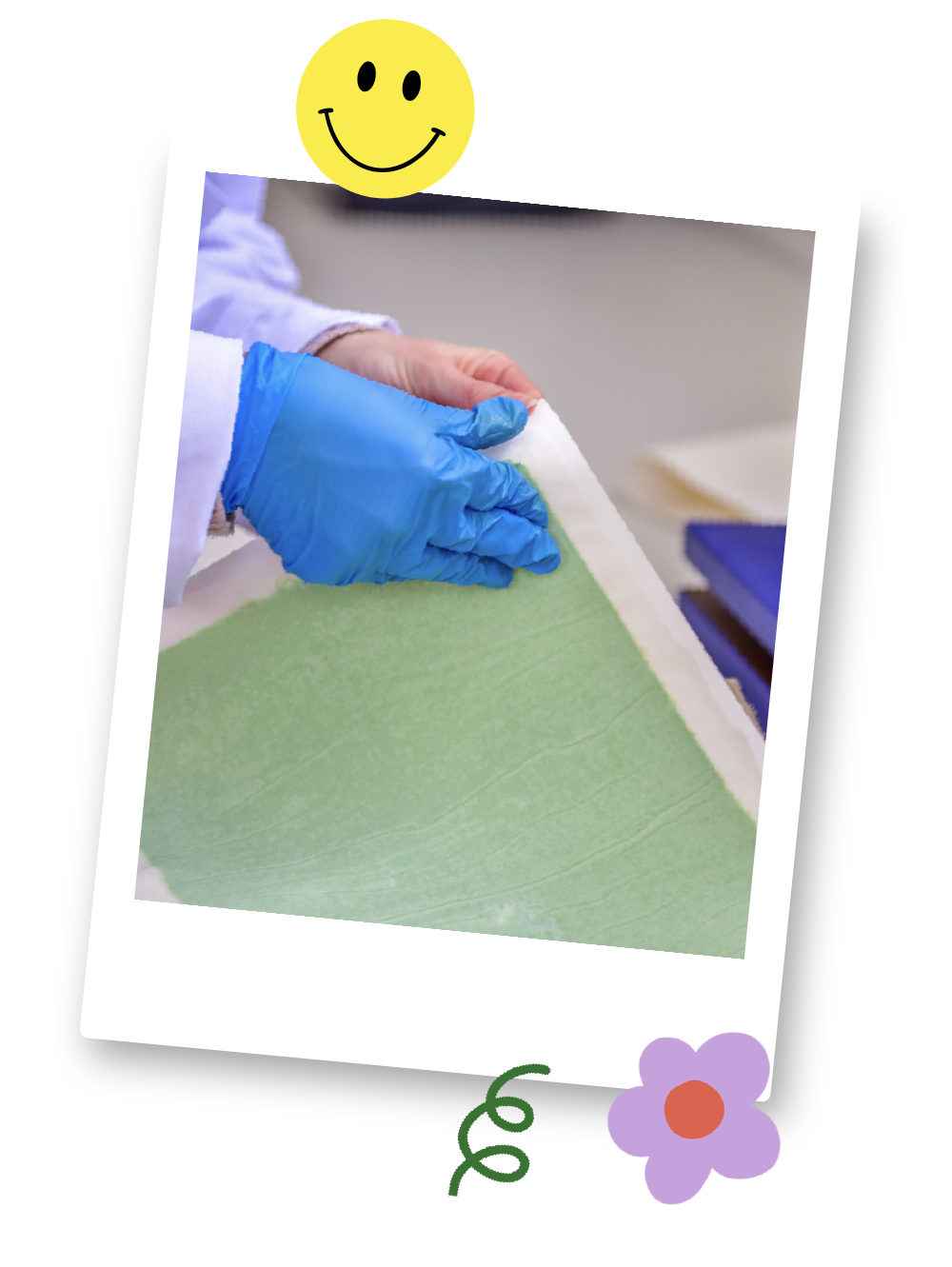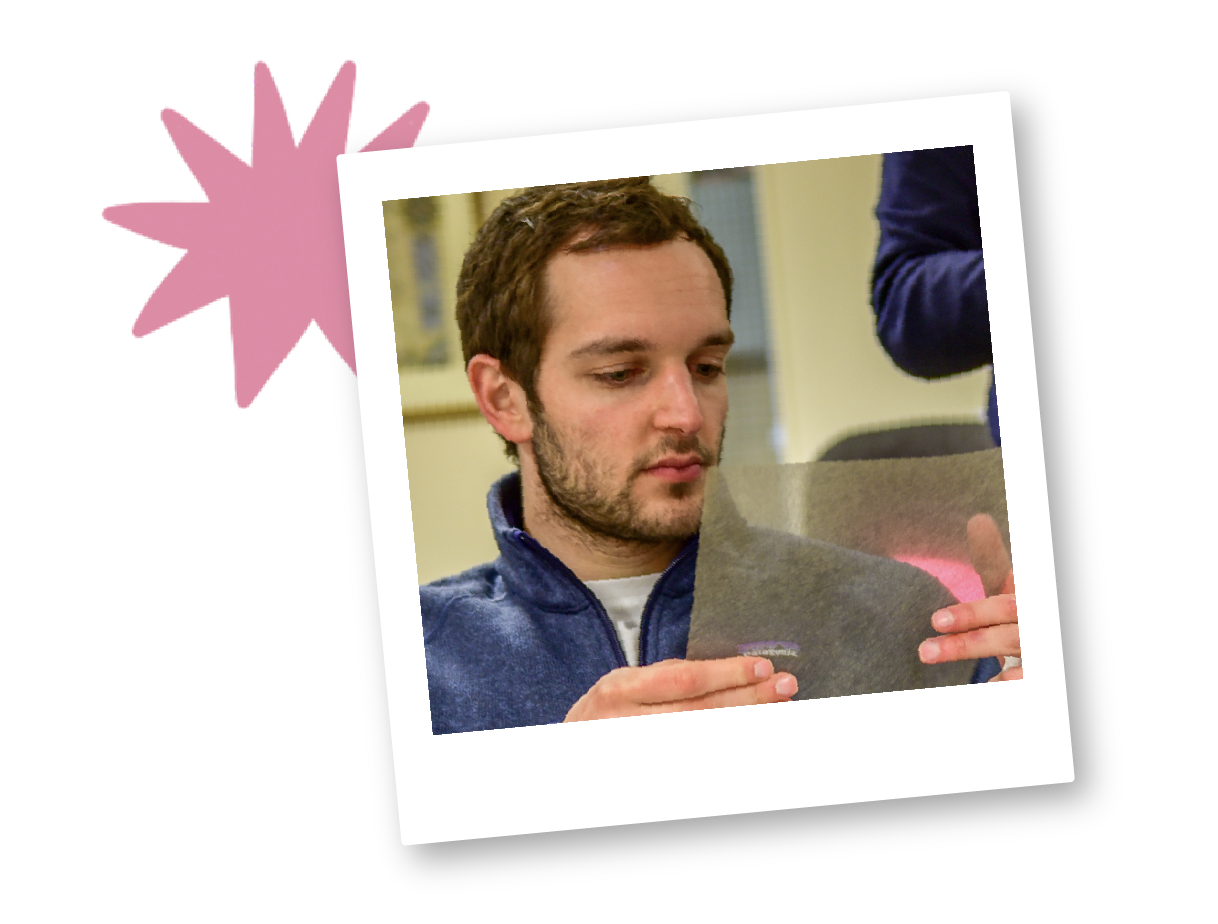 But that's not all! We're all about teaming up with factories that share our love for sustainability and value the happiness of their employees, just like we do. Our partners in the UK and the US aren't just factories; they're family-run businesses that have been crafting quality goods for generations! 🏭👪

MADE WITH
Sustainable Paper
Here at our place, we're all about making sure our products are as green as a lush forest! 🌿 In fact, a whopping 99% of what we create is printed on FSC certified paper. What's that mean? Well, it's like having a magical map that takes you straight back to the very forest where our trees began their journey. 🌳🗺️ So, you can enjoy our goodies with a heart as light as a leaf fluttering in the breeze, knowing you're helping the planet one gift at a time! 🌍🌱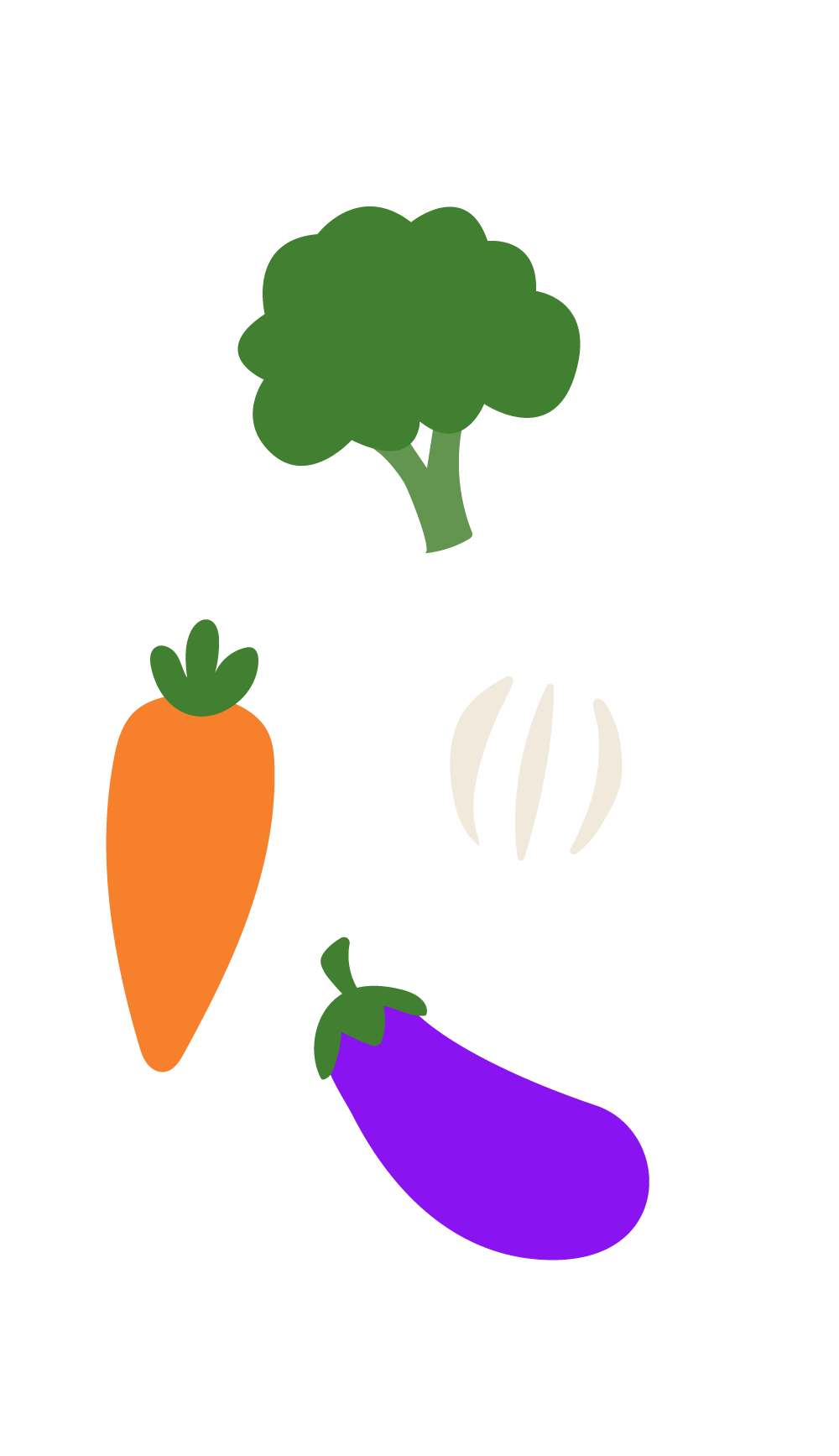 Our gift wraps are printed using friendly, vegetable-based inks that are 100% vegan. These inks not only cause less harm to our planet during production, but they also don't release any yucky pollutants when you're using them. 🌱🌟
So, wrap up your gifts with a clear conscience, knowing that even the ink is on the eco-friendly team! 🎁🌿
MADE
Plastic Free
We're on a mission to keep things as planet-friendly as possible! When it comes to our gift wraps, you won't find a speck of plastic in sight. They come dressed in totally eco-friendly packaging that's 100% recyclable. 🌍♻️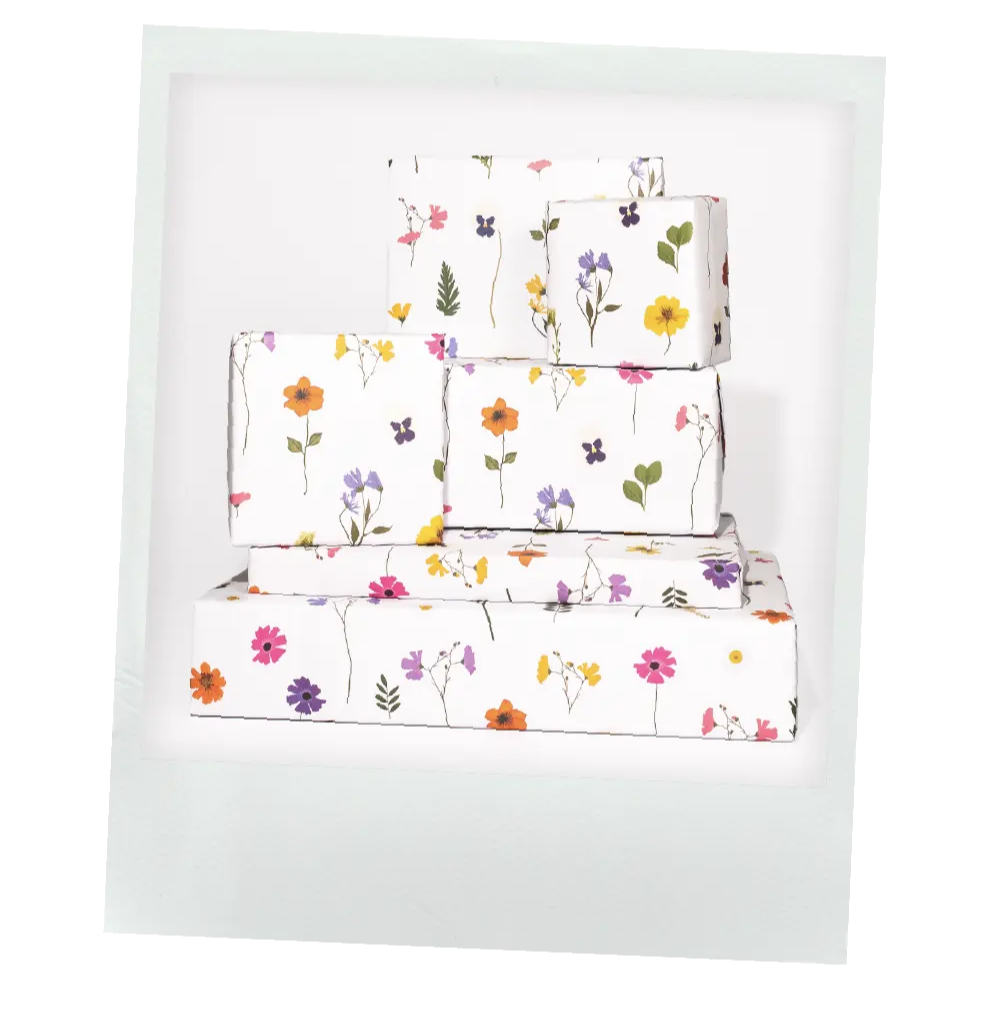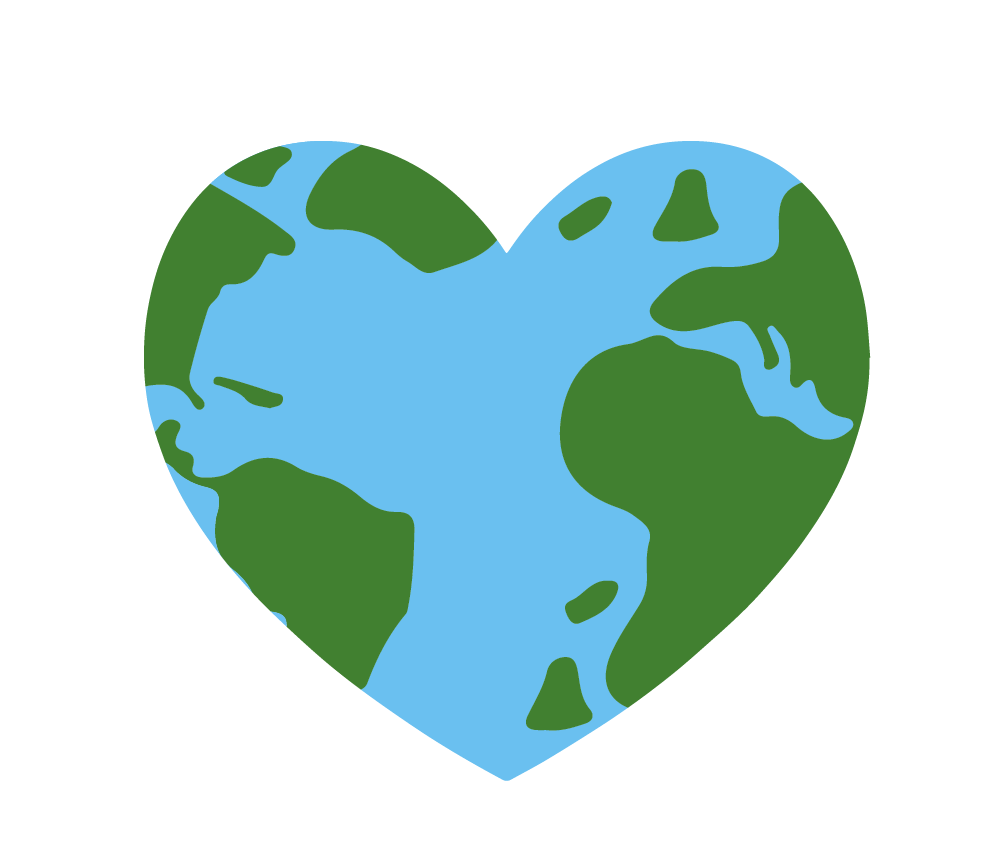 We take recycling seriously, and that's why every inch of paper on our products is 100% recyclable. When it comes to our cards and wraps, we skip the glitter – it might sparkle, but it's a micro plastic that just isn't worth the harm it can do to our planet. 🌍♻️✨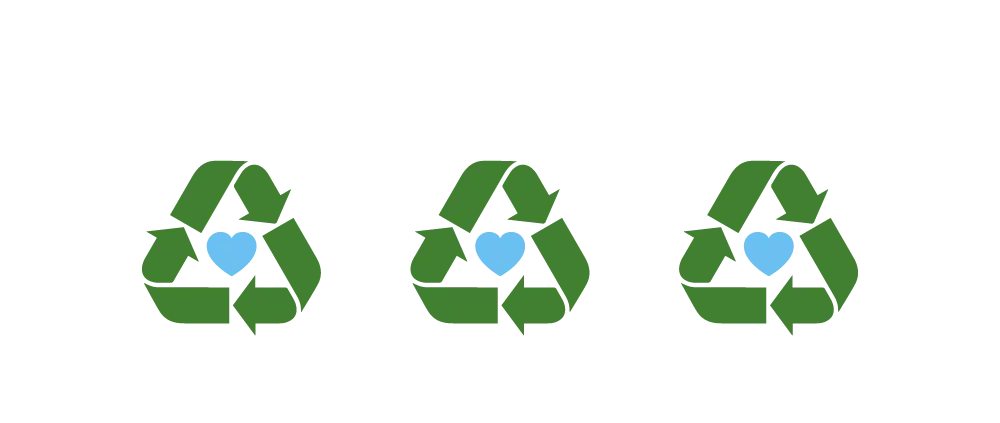 Sometimes, life hands us a little extra, and when it does, we make sure it doesn't go to waste. We've joined forces with the All Aboard Charity, and together, we pass along our surplus goods to those who need them most. They're like the superheroes of the charity world, spreading the love to local causes near and dear to our hearts.
If you're curious and want to know more about these amazing folks, you can find all the details right here 🌟